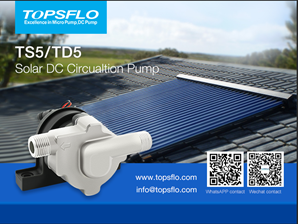 Why is Topsflo solar hot water circulating pump favored by the market?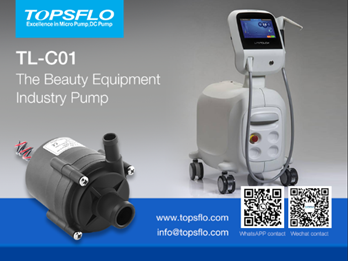 TOPSFLO is committed to being a global supplier of high-quality micropumps, helping the development of the beauty equipment industry from the source.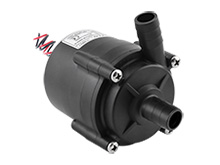 TL-C01-E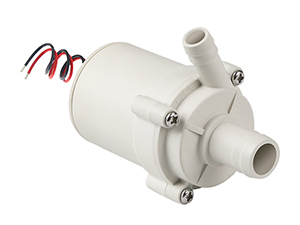 TL-B04
Motor Type
dc brushless motor

Originated from 2005, TOPS Industry and Technology Co.,LTD (TOPSFLO) is the world's leading supplier for micro pump solutions, and 80% of the products are exported to high-end market in Europe and America.