■ Overview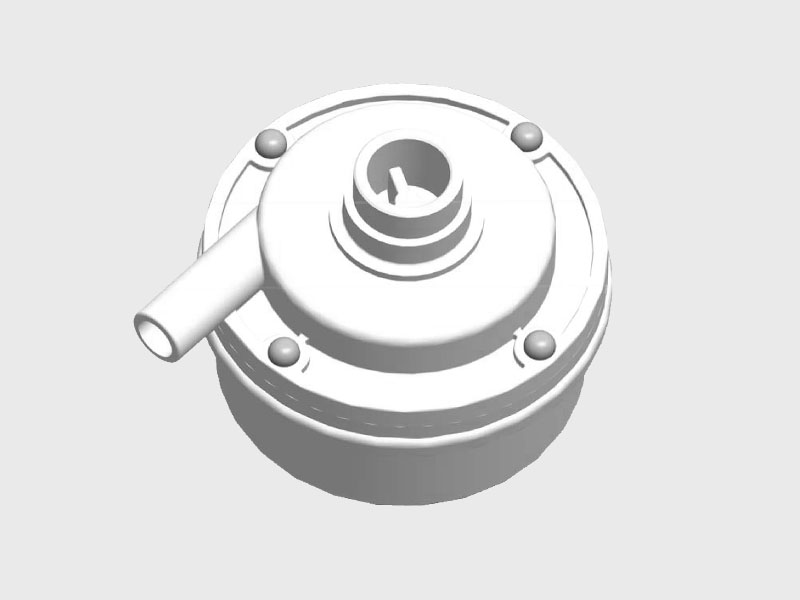 Application:
Water Cooling / Heating Mattress Pad pump
Hot water mattress pump
Home Circulating System pump
Product features:
Unique design, 25dB (A), ultra-low noise
Imported raw materials, resistant to 100°C high
temperature, no leakage
Small size, space-saving, light-weight
Low-power consumption, energy-saving and
environmental protection
Hot water circulation, constant temperature
heating, work continuously

Intelligent temperature control
Customization function:
1. PWM or 5V speed control
2. FG (RPM) signal wire


Get technical information, please feel free to
contact us.