Updated RoHS 2.0 for TOPSFLO Brushless DC Pump
2016-05-16
On july 1, 2011, the European Parliament and the Council published the new directive 2011/65 / EU (RoHS2.0) in the EU Official Gazette, entered into force and replaced old Directive2002/95 / EC.

In accordance with international environment requirements, TOPSFLO updated our RoHS directive to the latest for Micro Brushless DC Pumps

RoHS2.0's main contents are summarized as follows:

1. Product Scope

It clarifies the scope of control instruction and related definitions, in addition to special exemptions, expands the range of products to control all electrical and electronic equipment:
--- Includes the old directive exemption under catagory 8 - medical equipment products, category 9 - monitoring equipment;
--- The 11st category of products: all other electrical and electronic equipment not covered by 1-10 products, including cables and other components.


2. Restricted substances
There is no new restricted substances added, but selecting four kinds of toxic and hazardous substances (HBCDD, DEHP, DBP, BBP).
HBCDD HBCD alkyl
DEHP phthalates
DBP dibutyl phthalate
BBP phthalate, butyl benzyl phthalate


3. CE marking/ labelling requirements
The electrical and electronic equipment ROHS Compliance is included into CE marking requirements. Producers should ensure that products comply with ROHS and prepare the appropriate statement and technical documentatio when they paste CE markings on products.

4. Transitional Provisions
In order to make sure there will be sufficient time for the newly included RoHS2.0 control products manufacturers to meet the requirements of the Directive, RoHS2.0 sets transition period for the relevant product control.
--- Medical devices, monitoring equipment and their parts should be consistent with the Directive since July 22, 2014
--- Vitro diagnostic medical devices and their parts shall comply with the Directive since July 22, 2016
--- Industrial monitoring, control equipments and their parts shall comply with the Directive since July 22, 2017
--- Other new products included RoHS2.0 control shall comply with since July 22, 2016 since July 22, 2019

5. The exemption mechanism
Adoption of existing exemptions and proposed 20 new exemptions for medical and monitoring equipment, and different maximum valid period of the exemption is setted for different product categories.
6.Increased market surveillance provisions
Introducing a unified product conformity assessment requirements and market surveillance mechanisms, to reduce the number of unconsistent products by strict and unified market regulation, so as to effectively reach the target instruction.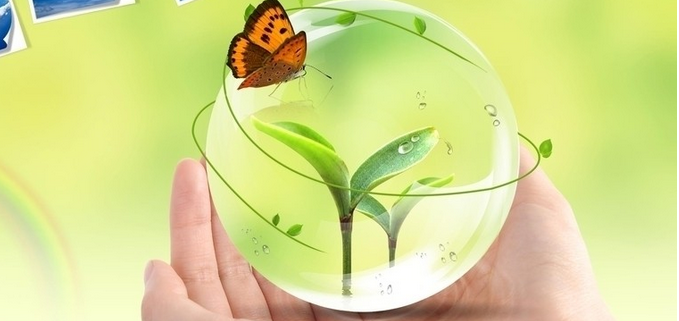 It is the responsibility for each company to protect environment. We invest the same energy&time in exercising environmental protection, as we have done in product R&D. We switch to more environmental friendly materials, to make safer products and processes.