Topsflo pump is highly praised by customers
2017-10-17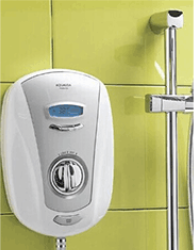 British Leading Electric Shower Company
We used the AC pump for our product before, but finally chose the TL-C01 pump recommended by Topsflo after comprehensive research. Compa-ring with AC pump, Topsflo's pumps are quieter, more compact size and much safer with low voltage power supply, and its materials conform to WRAS certificate. The engineering team specially customized the new pump head to match the shower assembly and provided the professional switching power supply design and special technical support, realized the transformation from AC-DC.
Big flow rate,High Pressure,WRAS certification,Customization available.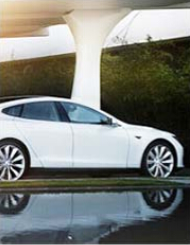 The world's most influential electric car company
Our rechargeable home battery wall will be heating when use, may shorten lifetime or has fire risk, and can not start up under the extreme cold environment. Fortunately, after use TL-B10, these problems have been solved well, it with high efficiency, low noise, materials can withstand lowest temperature -40℃ and specially customized 0~5V/ PWM speed control and FG signal monitoring functions for us, matched with our product's demand of intelligent control completely.
Quick heat dissipation,Low noise,Low temperature endurance,Customization available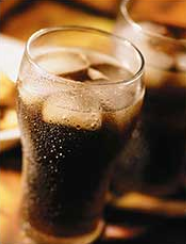 The world's top 500 household appliances manufacturer
Due to our carbonated beverage machine's working principle, we need a micro-pump with large pressure endurance. After detailed comparison of pump suppliers globally, we finally chose TOPSFLO. The pump's maximum ultimate pressure can withstand 18 bar(261 PSI), fully meeting our needs. Based on our requests, TOPSFLO professional engineering team customized pump inlet&outlet, chamber. Besides, pump noise is low and in line with food grade.
Large Pressure endurance,Food grade,Low Noise,Customizable.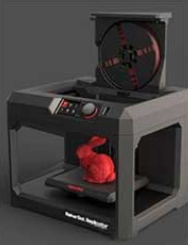 The world 's largest electronic manufacturing service
B10 is applied in our products for household 3D laser pinter(printer laser tube cooling cycles). In R&D phase, we got the technical support from Topsflo engineering team, customized pump inlet&outlet and terminal, making our product working way simpler. TOPSFLO engineering team is very professional and focused on lots of tiny details, to a large extent, they helped us to successfully complete R&D. The pump is stable in flow, quiet, improves efficiency of our product.
Customizable,Low Noise,Stable Flow,High Energy Efficiency.