Topsflo corporation propaganda
2016-08-17
4th Aug, 2016, Topsflo image propaganda film project finally officially started after 3 months preparation. The video aims at to better show Topsflo product, research and development capability and professional level to customers from home and abroad.

According to the plan, there are two filming locations, Topsflo factory and Topsflo administrative building. Factory site focus on shooting finished products, raw materials, production processing, quality test and the others related presentation. Administrative building is the company profile, daily work activities and staff charisma.

In order to finish the filming project smoothly, all staff participated in, made every effort to work together with the Shinning photography team. Next is the specific reports of shot scenes.

At first, factory part. Topsflo factory strictly enforce 6S management standards. SEIRI, SEITON, SEISO, SEIKETSU, SHITSUKE, SECURITY principles reflect in every details. The plant is clean and tidy, spacious and bright, materials are putted tidily and orderly. The workers are concentrated on their work in every assembly line.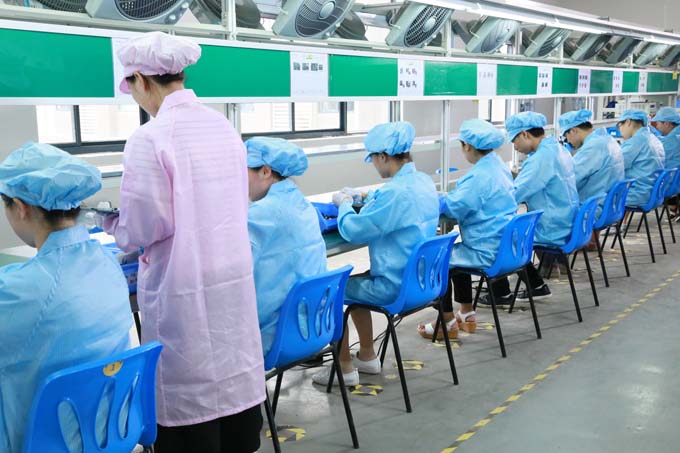 Then, office part. Staffs all dressed uniform neatly, painted with exquisite makeup, with a cheerful smile, their gestures and the way they behave implied Topsflo good spirits. The video mainly focus on the daily work and work style.

Everyone involved, work and pull together is Topsflo's action policy. It is in this spirit that we insisted becomes the vitality of enterprises guarantee. We have brainstorming every week, the participants active part in the discussion, put forward different ideas and solutions to the issue, at last, reach an agreement on it.

The complete system of Topsflo conferences, clearly identify the main topic, joint department responsibility, meeting purpose. Regular meeting as department meeting, seminar, weekly summary meeting, monthly summary meeting, etc.

Each new important project will establish a special project team, composed by sales representative, R&D engineer, purchaser, PC, technician, QC. The whole team should full responsible for the project progress following, and give a report of the project processing to company executives by weekly.

Topsflo work view point is happy work, earnest life. Happiness and rigorous reflect in the work life all the time, with a joyful mood to work, with a serious attitude towards everything, ensure the job finished efficiently. Sincere smile, be confident and elegant, because we firmly believe that personal image that represents the corporation image.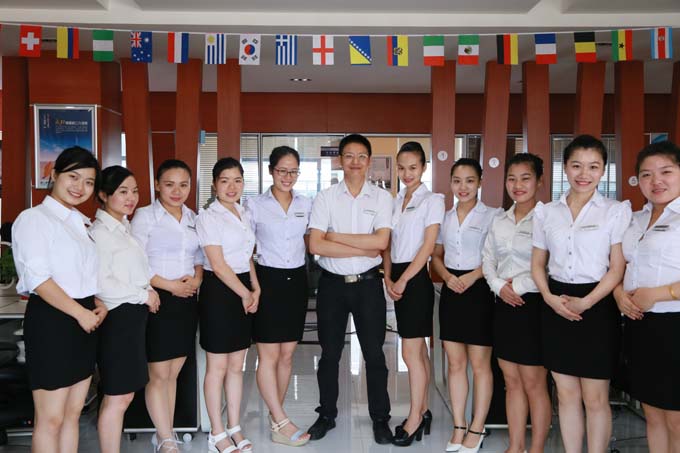 Keywords: Our products includes micro DC brushless centrifugal pump, solar DC pump, micro diaphragm air pressure pump & vacuum pump, micro gear pump