Happy work, earnest life. We did it!
2016-11-30
Use an unexpected sweet weave a happy flower basket bloom in your birthday,wish you have all best blessing. TOPSFLO wish you Happy Birthday!

In order to carry forward our TOPSFLO company culture,and give recognition and gratitude to the staffs whom work hard always.Let all the members feel warmth come from our TOPSFLO such a big family, TOPSFLO holding Birthday Party for employees every month. All TOPSFLO family members get together and celebrate it,we enjoyable, and happiness surround the birthday girls and boys.
In addition, TOPSFLO support each birthday girl prepare greeting cards,gift,and Red envelope for the next birthday girl or boy.Although it is a small move,but it is the love and care which TOPSFLO want to show to the employees.This kinds of love spread the company every corner,actively mobilize everyone's love and dedication and enthusiasm work attitude and style,let everyone use the master's attitude to work hard, grow with the company.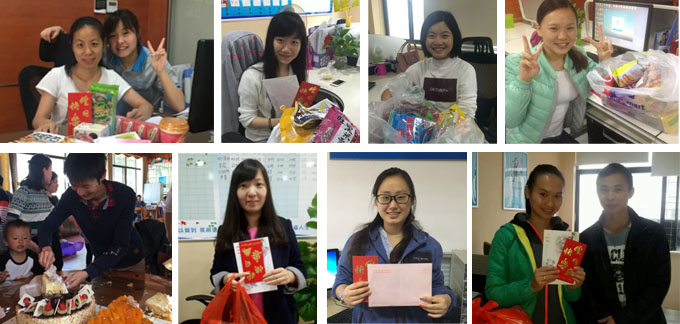 Wish TOPSFLO October Birthday family members come true your wishes.Let the sincere friendship flowing forever in the TOPSFLO, and sweet smile forever bloom in your face.
Thanks to the company for organizing these events,Further enhanced the cohesion of TOPSFLO staff, "Happy work, earnest life."We did it! we also believe that with TOPSFLO people's continuously joint efforts and ongoing improvement, finally we will manage to realize our company aim "to be the leadership of high-end micro pump". Let us strive to do it together !