Company Activity: A Pleasure Travel in Kongfu Mountain
2015-09-15
Time: Aug 1st to 2nd, 2015
In order to strengthen TOPSFLO team spirit, reflect the company's humane management, take good care of employees' health and mood, TOPSFLO hold all kinds of activities for relaxing, vitality, sharing, and communication in our family, also enjoying the pleasant scenery of nature EVERY YEAR.
In 2015, our travel place is located in Kongfu Mountain, in Jiangxi Province, Western China, which has been organized in August.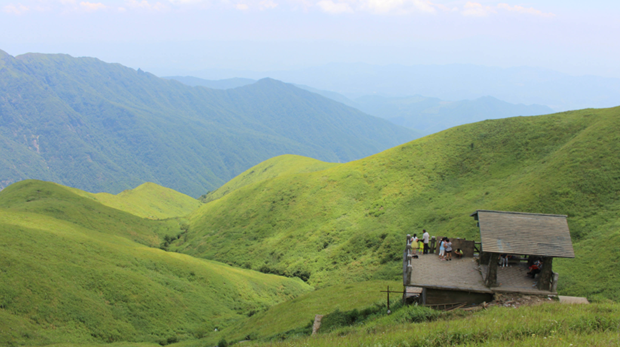 Stretching more than 120 kilometers and with a total area of about 970 square kilometers, as one of places of interest, Kongfu Mantain is culture embedded and has a fresh and pleasant environment.



All guys here had a wonderful holiday and relaxed a lot after work, staying far away from cities and botherings. Every member enjoyed a lot during the trip with a lot of other activities, such as BBQ, drifting, spring and hiking.



Topsflo team successfully and safely conquered the Kongfu mountain with great achievement, also taking good exercises. It brings us great pleasure, also promotes harmony, solidarity and cooperation among colleagues.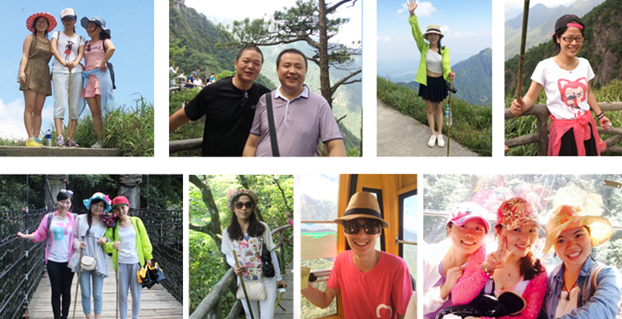 We sincerely welcome all clients&friends to join our team for joy and also great success in business.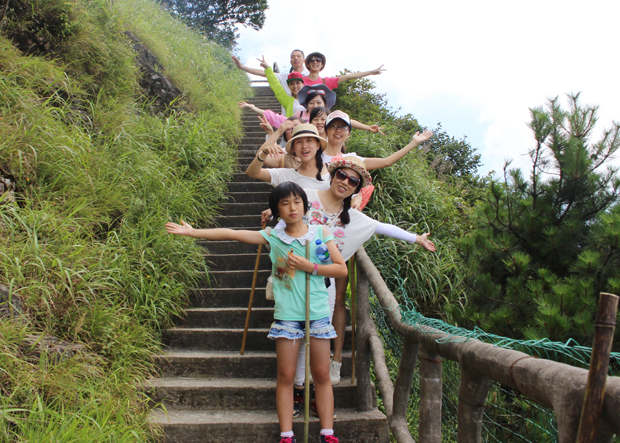 Although Kongfu Maintain coves an area of 970 square kilometers and altitude almost 2000 meters, every one climbed each step carefully and persistently, just like we are dedicated to work and being professional for all clients here. Once setting up a goal, we are determined to make it happen, never give up.
It is our team who are filled with team spirit, tenacious when encountered with difficult things, and trust each other along the way, that makes TOPSFLO team outstanding in micro dc pump industry of water pump, air pump, brushless dc pump, diaphragm pump, solar pump, vehicle/car pump, medical pump, etc., makes our brand and pump quality high-end in the market. That's why we have won great popularity from more and more clients throughout the world, all of us always believing: To be together realize our dream!
It just conforms to TOPSFLO VAUE and VISION, also is consistent with our positioning for development.

Value and Vision
Aim: To be the world-class micro-pump brand.
Vision: To be a century's enterprise, a happiest enterprise, a most customer-satisfied enterprise.
Mission: Create value for clients, bring happiness for staffs.
Value: love, achievement, devotion, innovation
Guide: Happy work, earnest life.
Care, share, study, kindness, gratitude, loyalty, passion, teamwork, dream

Wish all friends and customers successfully in career and happily in daily life.
Date: Sep 10, 2015