2016 Topsflo AutumnTourist to Meijiang
2016-10-26
"Create value for clients, bring happiness for staff"
——Topsflo Value
In order to built an healthy positive and positive team, taking good care of the staffs' physical and mental health comprehensively, and entertain people's life , Topsflo will organize lots of activities regularly. And in this Autumn, TOPSFLO management staffs been to the graceful Meijiang for the team tourism.
Meijiang is located in the middle of Hunan province, which is famous for its magic nature scenery and unusual typical Karst landform. In these places, one can wander at leisure and learn about the country's rich artistic heritage, such as the gentle meandered river, soft grassy vegetation, high cliffs, hung waterfalls, limpid serene dam and so on. You will feels like in an earthly paradise and reluctant to leave.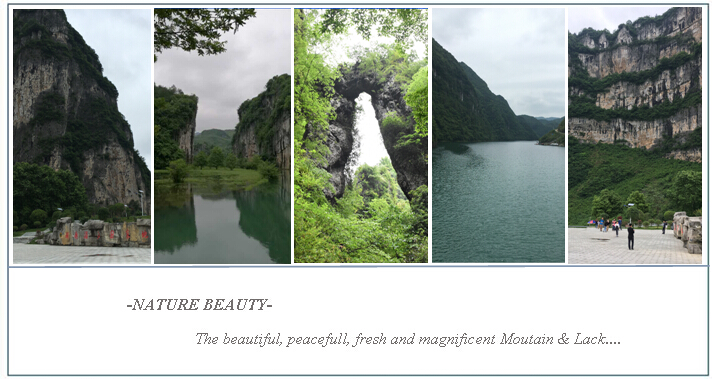 The rain didn't stop the brisk pace of us, except for glancing over the charming scenery, we also hold some activities at night,such BBQ, Singing and some tabletop games,etc .Surely every one enjoys this time, surprised and happily to know more about each other, and of cause it enhanced our friendship.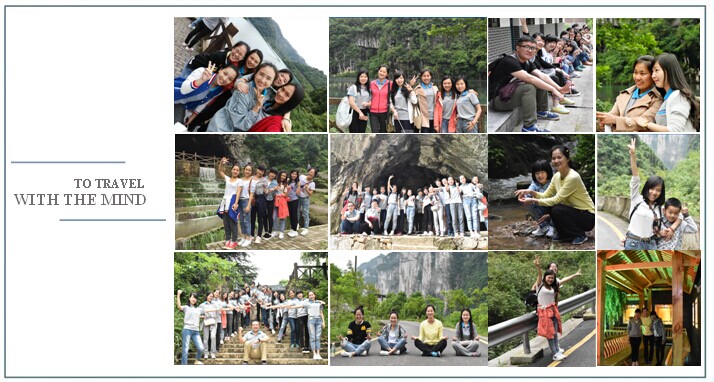 This was a trip full of joy and love, unlike the busy office work, what we needed to do is to set free of our mind and think nothing, just relaxed us and abandoned oneself to the landscape, felt the gorgeous nature scenery with our hearts and friends besides us.
The company purpose "Happy work, earnest life." well reflects our People-oriented, open and harmonious operation principle. Both the leader and common staffs uniting as a family for the same aim, and taking care of the customers practical benefits, Topsflo always care about the mutual development of all sides. This activity further enhanced our team's morale and cohesion of the staff, we also believe that with Topsflo people's continuously joint efforts and ongoing improvement, finally we will manage to realize our company aim "to be the leadership of high-end micro pump". Let us strive to do it together !