Responsibility

A Responsible Company
"Responsibility" for the TOPSFLO of companies encompasses everything that we do. We conduct our business activities in an honest and responsible way under a set of basic principles.

People
We respect and look after our employees well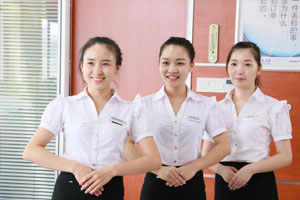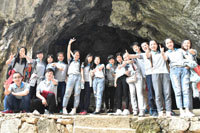 Environmental Responsibility
We are in a green industry and try to make the right environmental decisions for our own company

Business ethics
We act honestly and fairly with our business partners and suppliers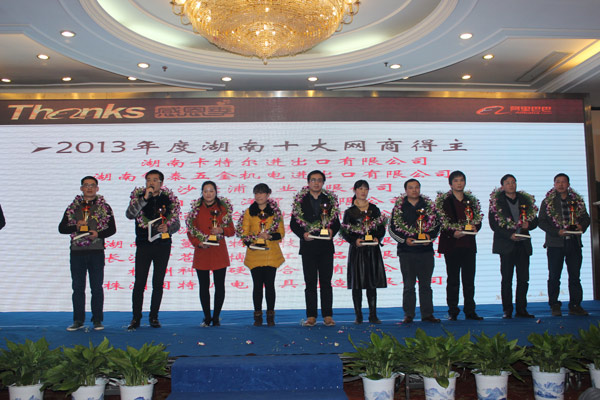 Quality
We work hard to ensure that what we do is of the highest quality

Global Community
We are part of a global community with wider social responsibility

Key Highlights
We have invested millions of RMB to upgrade dormitories, cafeterias and safety standards across our facilities in China to provide employees with more conducive work and living environments.
We have established extensive labor relations programs to build a work environment that fosters teamwork, facilitates learning and promotes open communication.
We conduct regular employee communication sessions to facilitate dialogue between senior leadership and employees.
We hold recreational, social and community service activities to improve the health and well-being of our employees.
We have established career enhancement programs designed to facilitate employee career progression within the company.